Discover More About
a Trusted Supplier of Rigging Devices
Cormax Rigging Supply is a micro enterprise that is owned by a family. Given our size, we offer a unique small-town feel when it comes to our services. We are a Disadvantaged Business Enterprise (DBE) and Small Business Enterprise (SBE) certified company that aims to fulfill the rigging needs of our customers. The satisfaction and the safety of our clients are the top priority of our team in everything that we do.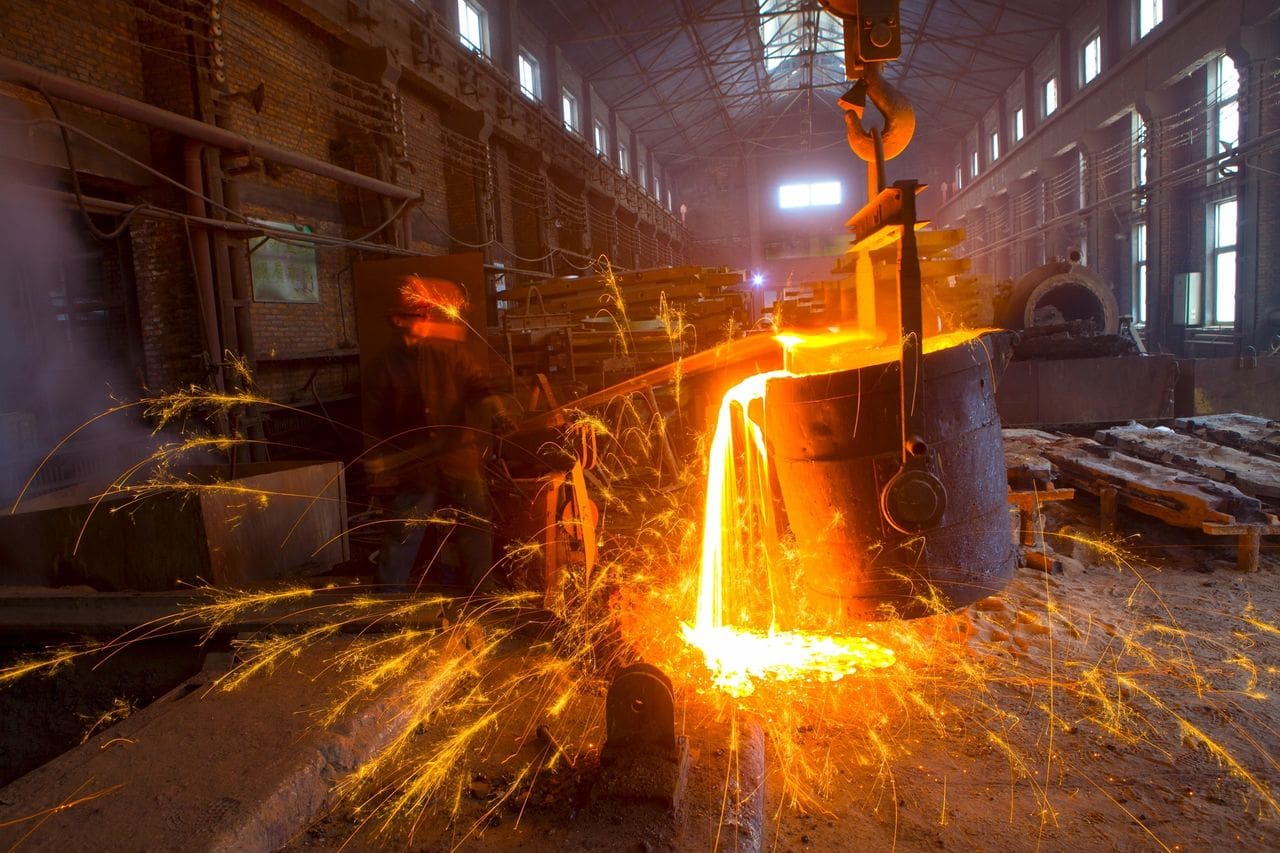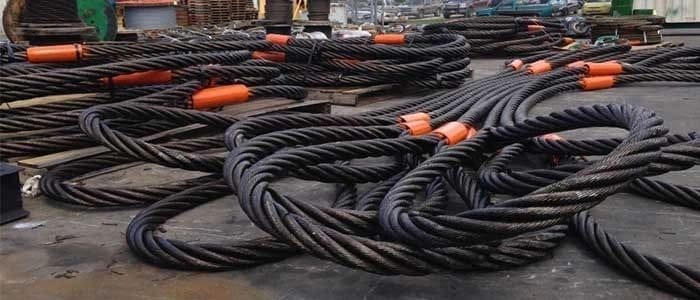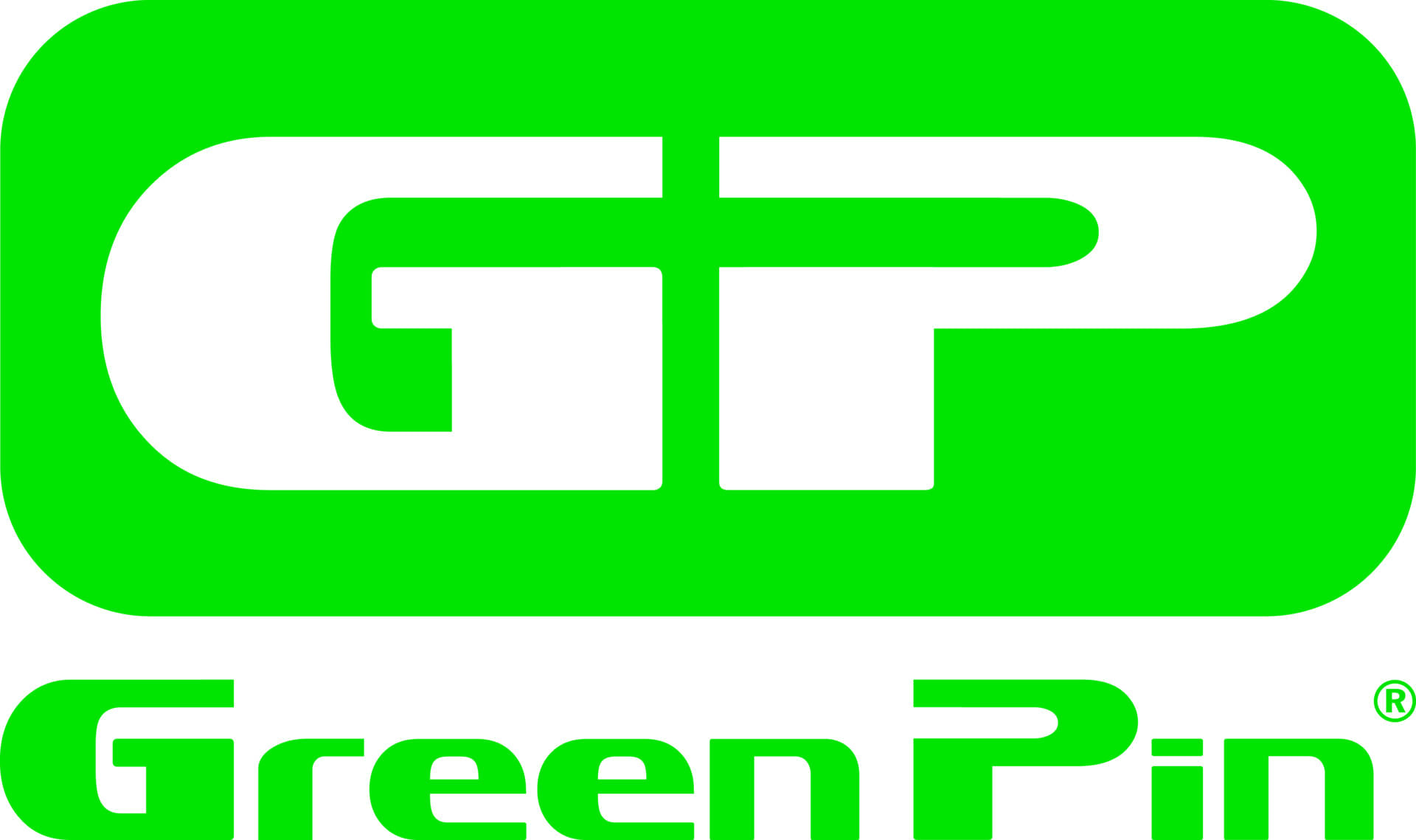 Cormax rigging supply was established in 2017, and is a family owned business. Cormax rigging supply was born from a desire to leave rigging as part of our legacy for our family and future generations. We have over 12 years of experience in the rigging field. Cormax rigging supply began as a government contractor, and our hard work and passion has allowed us to expand to all other sectors. Our integrity, passion for rigging, and priority of safety has earned us the trust of our customers and allowed us the privilege of working with the mining, drilling, and construction industries. Cormax rigging supply is DBE and SBE certified, we can help you meet your DBE goals on your government issued contracts. In 2020 we proudly participated and graduated from the ADOT business development program. As we grow, one thing stays firm with us, and that is the desire to help our customers solve their rigging needs with the best products and always putting safety as our number 1 priority.
We have been part of the rigging industry for more than 12 years, and this has helped us in learning the requirements of other companies that focus on handling heavy materials. With our newfound knowledge, we decided to become a supplier of rigging materials to give customers a variety of options rather than just being a typical big-box retailer.