FREE STANDARD SHIPPING OVER $300 USD
We ship via Fedex Ground & LTL. To receive the standard shipping program the order subtotals must meet $300 USD.
This promotion only applies to the web-price list Items and into the United States territory or to contiguous 48 states only. Orders will ship within 24 to 48 hours, if you need your order to be expedited please contact us for more information (520) 260-8831 or sales@cormaxrigging.com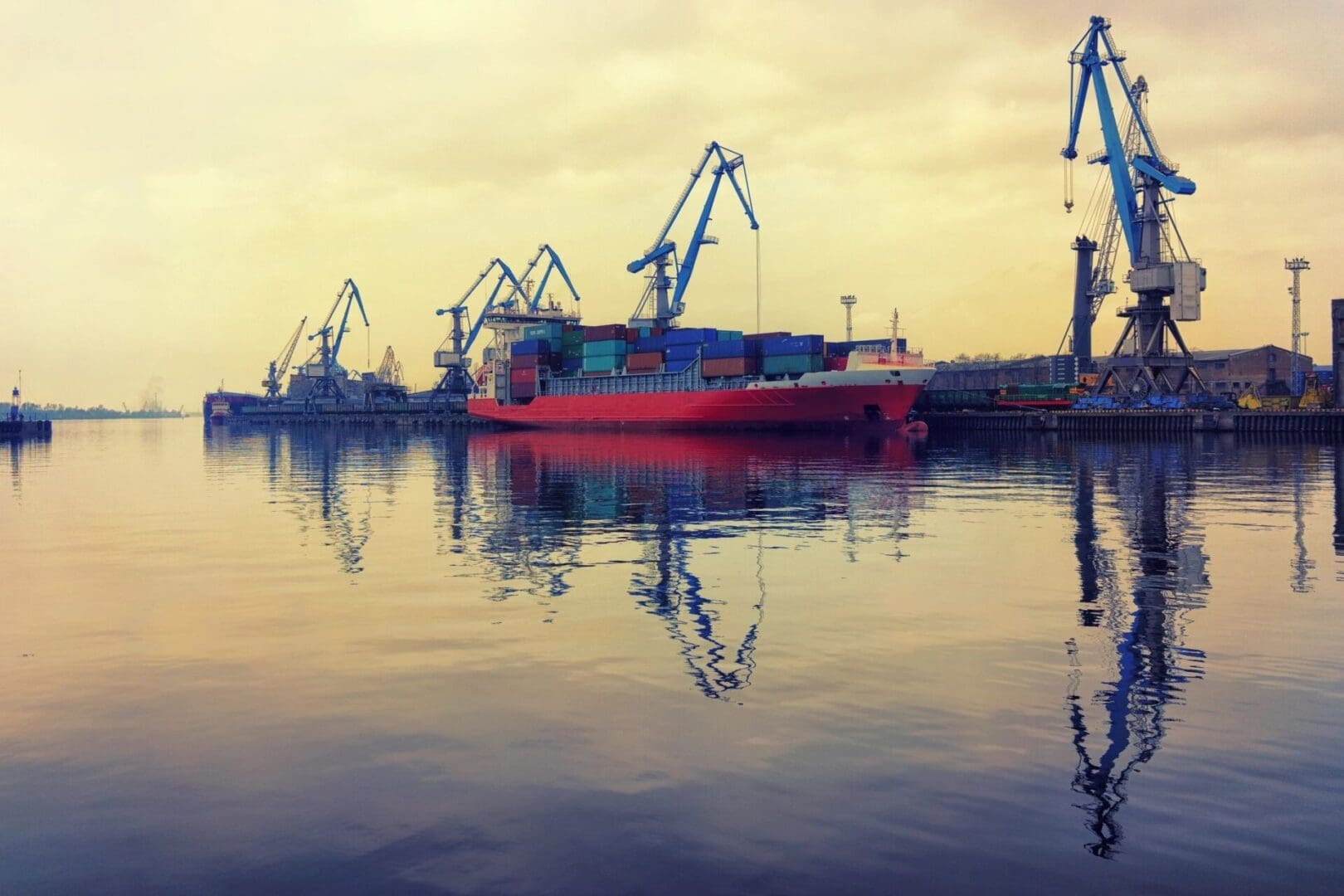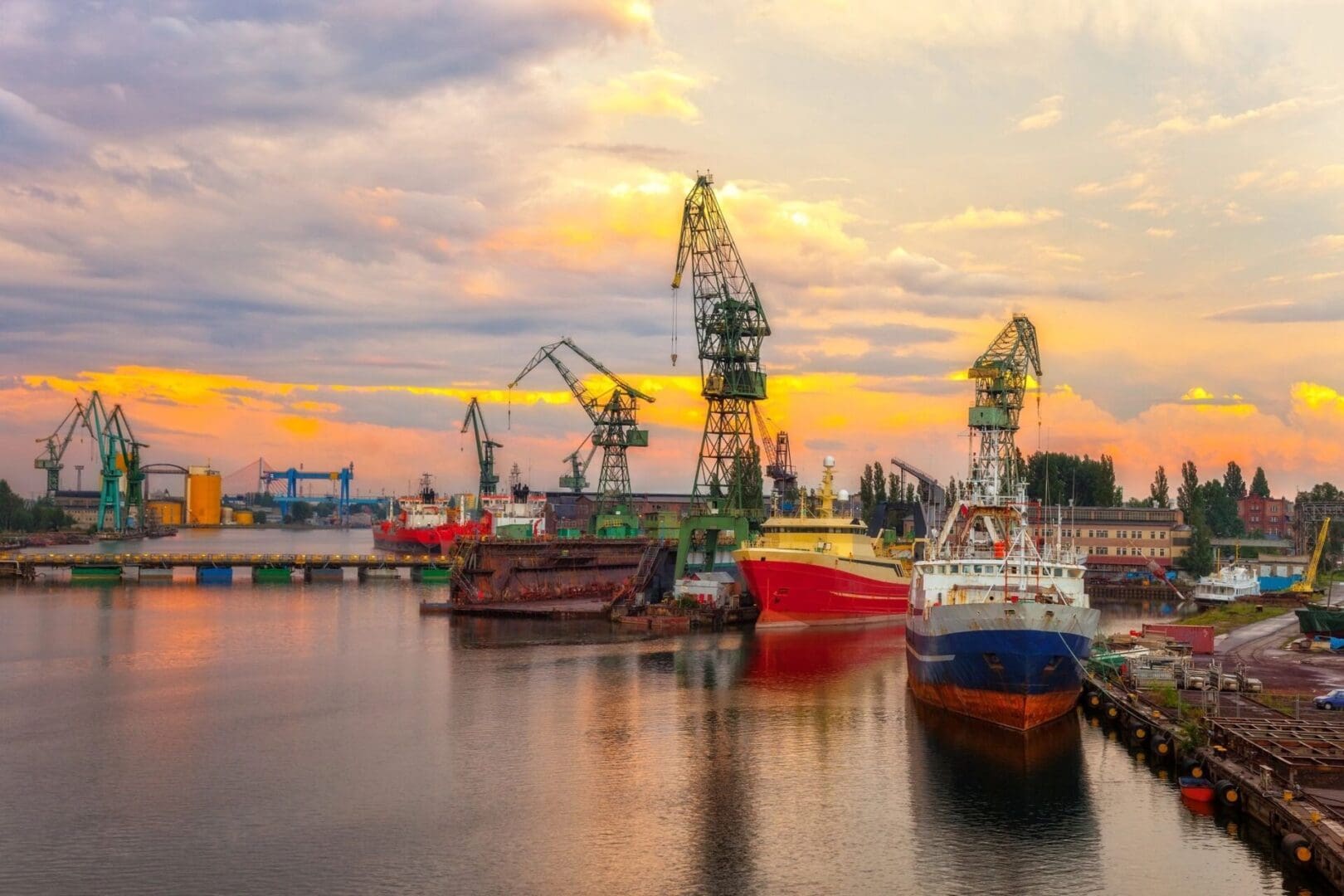 FREE DELIVERY IN SOUTHERN ARIZONA VIA TRUCK:
Cormax Rigging Supply is an established business in Southern Arizona, allowing us to offer truck delivery in the state, from Monday to Friday we make multiple stops in : Tucson, Marana, Sierra Vista, Wilcox, Casa Grande and Phoenix. If you are a local customer, please contact us to schedule delivery in your area.
As a Southern Arizona business, we also do business with our neighbors across the border in Mexico, please contact our customer service for more information.
SE HABLA ESPAÑOL.